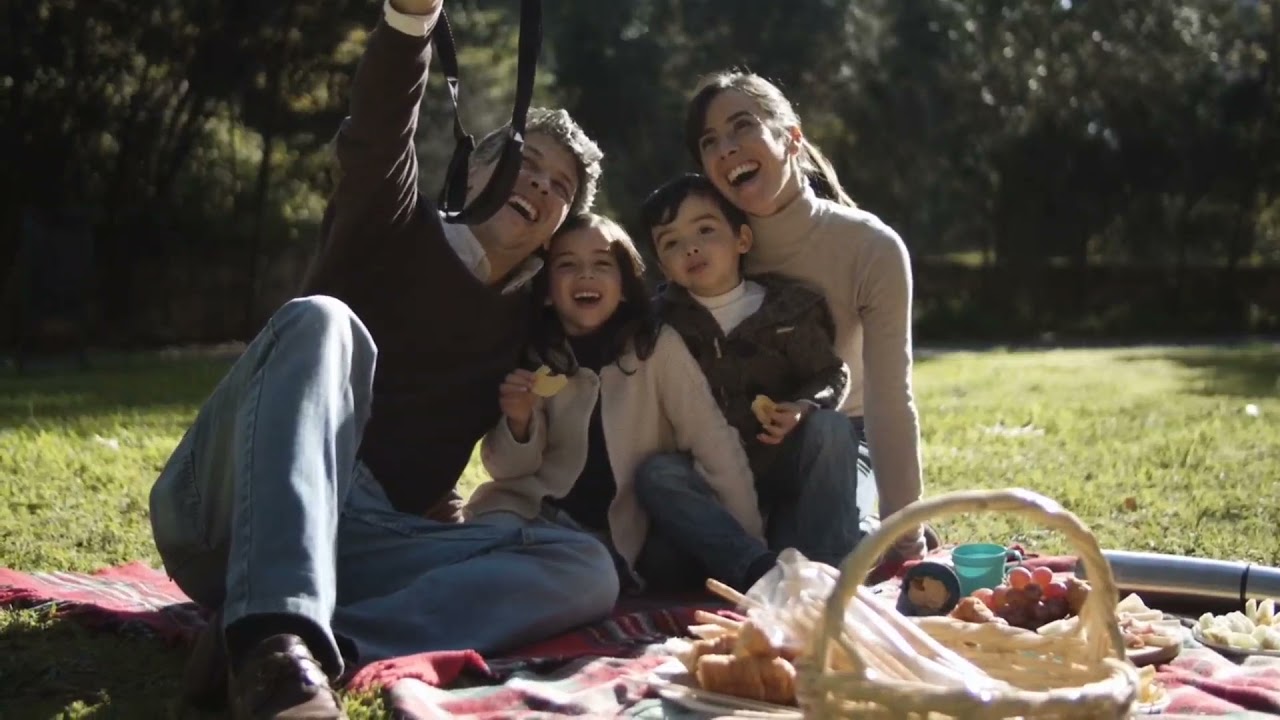 Your Purfect Lawn service
Transform your lawn from plain to PURFECT!
" Josh was very easy to work with and did such an awesome job rehabbing our yard. Josh gave us our yard back!"
No time? No energy? No equipment? Too difficult?
Purfect Lawns is here for YOU because YOU are priority number ONE
Your time back! Your energy back! Our equipment! We'll handle it!
Your Purfect Lawn service of Peoria IL.
No unwanted phone calls - No email spam - No aggressive sales pitches - Only trust
You have better things to do than stress about your lawn. You're a busy person and we know that. We'll take it from here.
The LAST thing anyone wants to do is mow the lawn when they get off work. We'll do that for you so you have energy for the things that are important to you.
We're professionals and know how expensive a lawn mistake can be. We know the mistakes and just how to fix them.
Purfect Lawns wants to take all the guess work out of your decision. If you aren't blown away with the service, we'll re-service the property
FREE OF CHARGE!
Thats a Purfect guarantee!
Lawn

care

and landscaping

services
~Choose from the following~
Brands you know and trust
Purfect Lawns uses and trusts only the most reliable equipment
EXCLUSIVE deals in our newsletter!
Professional and trustworthy
Your lawn is in good hands